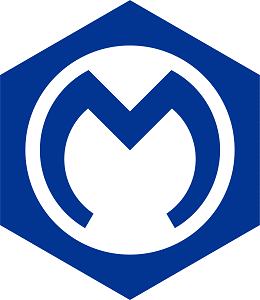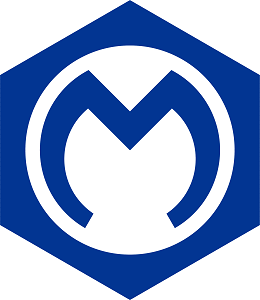 About our overseas business development
All responsible person in branch is our permanent staff.
Even in abroad, With the leadership of top having DNA of MEIDOH, We maintain our quality of production control as well as quality improvement activty and improvement activity just as in Japan.
MS Technology GmbH.

SK Meidoh Thailand Co.,Ltd.

Hexas Precision Technologies Coproration

PT. Meidoh Indonesia Co.,Ltd.

RightWay Fasteners, Inc.